The internet markets are filled with absurdly expensive things which make no sense simply because there are people browsing the internet who have tons of money to spend. Sometimes, they make an exotic version of a simple thing and at other times, it is hard to understand why a five or ten dollar thing would cost thousands of dollars. If you have a million to spare or if you are on a crazy shopping spree, here's a list of some stupidly expensive items on sale on online stores. You will not be impressed by any of these and nor will they serve any purpose, but if there is money, why need a reason to buy stuff?
10- Macaroni and Cheese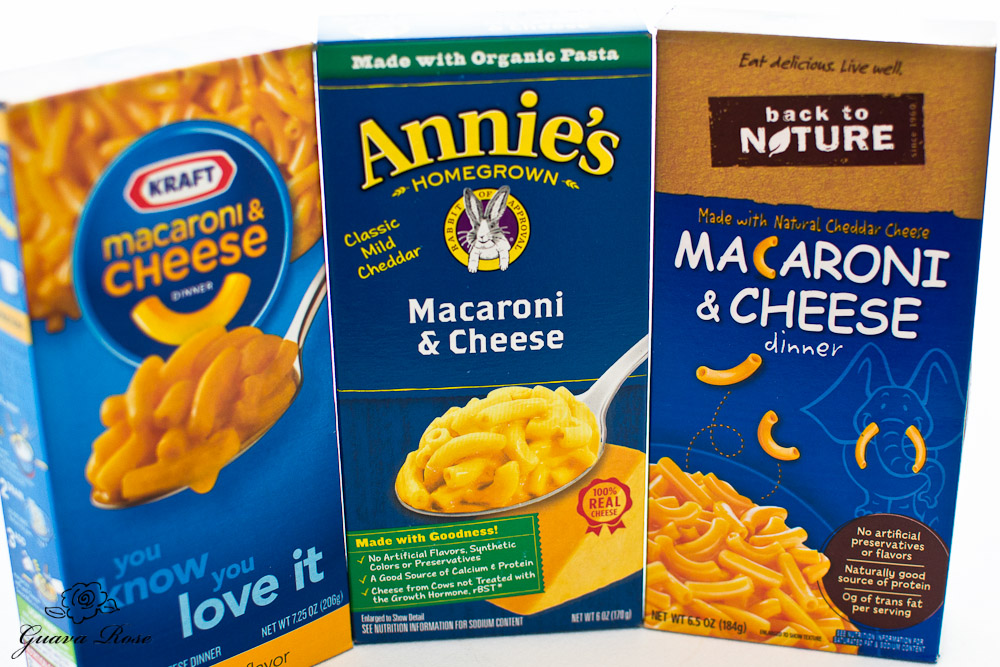 At $368, this ridiculously expensive box of macaroni and cheese is available on Amazon! It is gluten free, and like all gluten free things, the price is supposed to be slightly higher than the usual macaroni and cheese. However, $368 is an absurd price tag. They better bring down the price, or there won't be any sales online!
9- Baseball Bat
The second stupidly expensive article is a baseball bat priced at $167,083.50! It is a specialty for the millionaire baseball fans. The bat is signed by Ty Cobb and Joe Sewell two of the big guns in baseball history. Both of these players are in the Baseball Hall of Fame and a bat that is signed by both of them is bound to be rare. That being said, the price is still way too high, besides, it is doubtful that any baseball antiquities collectors are looking for articles of interest on Amazon!
8- Action Figure
The Memorabilia comics are not some of the cheapest. They may not be the comics you would like to buy with your pocket money savings. The action figure is a different story altogether. $10,000 is taking it a little too far. This Marvel's Cloak and Dagger Collection Magazine and Figure are listed at $9,999 on the online store. That makes it one of the stupidly expensive items on sale on online stores.
7- Comic Book
Comic book collectors all over the world take pride in their unique collections. But this comic book is indeed rare. This Spider-Man comic book is the first ever book from that series ever published. Back in 1963, it introduced the Spider-Man to the superhero industry. It is extremely hard to find which is why the people selling it at a stupidly expensive price of $40,000. There are people out there who are willing to give so much to get their hands on that comic book, but the price only calls for the highest bidder.
6- Fancy Teddy Bear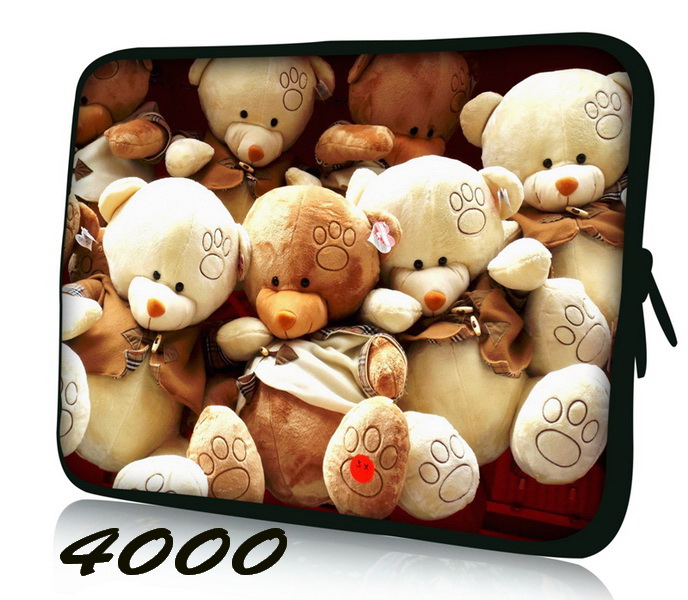 This Luis Vuitton teddy bear is being sold at a ridiculously expensive price $30,000. Luis Vuitton is one of the most expensive labels in the fashion industry but the price of this teddy bear is absurd even with their standards. What's worse is that they are trying to annoy their customers with bold LV logos stamped all over the teddy bear. If you own a dog, better turn this item down now or you might lose $30,000 in one minute.
5- Men's Watch
Men's watches tend to be expensive. Particularly so with brands like Rolex and so many others, but here is an item from a brand you may never have heard of before. At $117,000 this Patek Philippe's Grand Complication Men's Platinum watch is made with jewels. In the timepiece itself, 30 jewels and nine bridges are embedded. Along with that it also comes with a retrograde date hand. That also makes it one of the most expensive items sold on online stores.
4- Dragon Warrior Statue
This Buddhist antique qualifies as art, and collectors would die for a peace like this. See the price, and you might reconsider this statue. This hefty Old bronze statue weighs 24 kilos and it is prepared with gold filigree. This dragon warrior statue was priced at $90,000. Whoever buys this, it will make an awesome item to add to your collection.
3- Arm Chair
This is one of the many things that qualify as stupidly expensive items on sale on online stores. This armchair is the one with the least appeal, but a stunning price tag of $140,000. This Asfour Crystal Tut Anhk Amon Chair is a crystal armchair and there is only one in stock at that price. The chair doesn't look quite comfortable but the manufacturers claim that it took them 630 hours to finish it. Maybe that's why they have set the price so high.
2- Golf Bags
These personalized golf bags have been used by players on the PGA tour. Golf is a game that barely even qualifies as sport and to make matters worse, now we have these leather bags. There isn't much to like about these bags because they won't even attract the collectors either. Its price $175,000 is however stupidly expensive and is certainly a bad idea.
1- Guitar
If you are a member of a celebrity rock band and you have a couple of millions to spare, why not spend a part of your fortune on a guitar? This guitar is not for the average rock star wannabe and it is not for someone with a few hundred dollars to spend on a guitar. It costs $60,000.This guitar is signed by Paul McCartney, from a concert in Ohio. It is mentioned in the description of this article that it is in fine condition but you can only find that out by buying this guitar.
Online stores may be the spots to buy bulk items for most people, but it also works as a market for the stupid millionaires to spend their money when they can't stack them all in their pockets. Absurdly expensive items are frequently seen on the internet, the sellers of some of them don't even bother to justify the prices. Here's a list of some of those stupidly expensive items on sale on online stores. If you are willing to spend a fortune overnight, consider these items.